I've touched down right smack before Social Media Week New York starts. Jet lag could not keep me away from this. The cold at night, unfortunately occasionally won.
Too many good sessions, too little time, coupled with an inability to divide and clone oneself meant that one had to be selective about the entire week's events in New York. The level of discussion was amazing, and listening to people who were really into what they did is always highly inspirational.
Several themes that surfaced across various talks that were of interest:

1. Culture & Digital Identities:
Don't confuse Anonymity with Privacy
Mentions of the shift from hiding behind avatars, even in traditionally privacy obsessed cultures such as Japan
The question of the impact of culture on adoption?
I love how bits of culture still filter through online. As interactions become increasingly digital, there must be some discount to the 30-70% rule that body language contributes predominantly to non verbal communication. In my work, having a feel of the various digital conversations on the ground also helps – I've noticed that posts from India tend to be 2-3 times longer than other regions. Some social media landscapes are much more politically charged than others. We've found that there might be higher levels of sarcasm in certain markets than others. A huge bulk of Singaporean netizens might not haVe ReAchEd ThE sAMe MatUriTy LevEl of otheR PlacEs WorXX.~ (Note to self: If someone types like that to you. Run. Do not hesitate.)
Purely digital text conversation is full of nuances. How people behave and participate online is full of nuances. There is all this talk about digital plumage and how people create their identities online, and even how responses might vary to different avatars online (important for all those customer service folk). It's been 2 years, I am still interested in how research in this field is developing.
The question posed was then, How can brands help people shape their identities, and share? Those who successfully tap into this would become part of the conversation, gain valuable mind space in this attention driven economy.
Another aspect of culture to take note of – organizational culture. Social media empowers a small number of people to change the culture of an entire organization. Like most change, time is needed, but now, all the tools are at your disposal. This is equally fascinating to me about how a dominant culture usually permeates those from a particular organization.
2. A Time Sensitive Idea Economy
One interesting thing about cloning was raised, about how the USA could learn from Chinese innovations. A mature culture will equate to more innovation, and it will not be the first time that copy and paste culture exists.
3. Platforms
Birth of Hyper relevance- Opengraph, the semantic web. Location based advertising and marketing.
Facebook positioning as a company to power the next generation of web.
Question: Who's going to be the open graph of China? Since Facebook is not in china. Ans: Localized versions of Chinese platforms? They have the money and resources.
4.  Infrastructure, Government & Politics
Big Government and politics also constantly surfaced.  How people used social media to organize themselves in times of unrest.
Social media is now permeating up especially where government is concerned
Freedom of Speech – With the law finally catching on to the game and laying down the rules, I'm really not too sure of the extent of this anymore.
When mobile lines are cut, should an internet "kill switch" actually exist?
When platforms like Twitter are blocked – How to use other tools to mobilize people?
We heard first person accounts of how some used public phones to stay anonymous, when the sharing of information became their daily goal when dealing with the situation unfolding in Egypt then.
Infrastructure always plays a huge role in communications (do not get me started about the lack of reception underground in the MTA subways.)
In India, even the roadside florists are implementing mobile orders for their businesses. Free Wifi is increasingly common.
The Delhi Traffic Police Facebook Fanpage allows citizens to upload traffic offences (hopefully the posters were not committing one themselves when documenting this.)
….and many have never even gone to school.
Interesting discussions & amazing people aside, this should be the beginning of a good trip.
And now, allow me to indulge in some #iphoneography.
Hues of the Brooklyn Bridge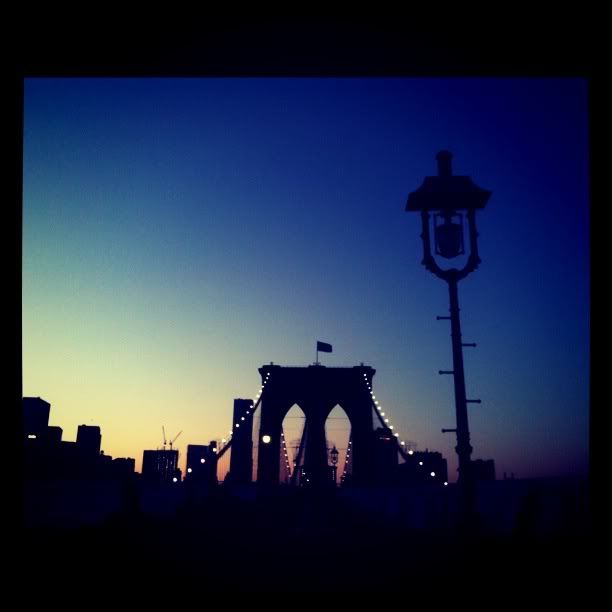 Iconic.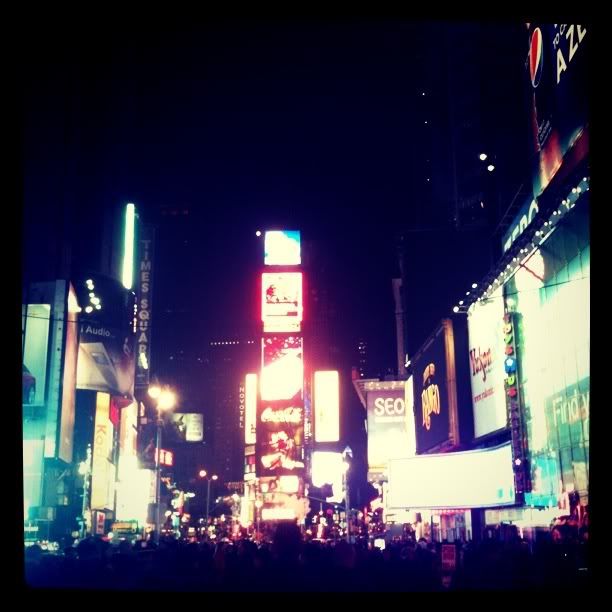 Advertisement v.s Consumer Sentiments: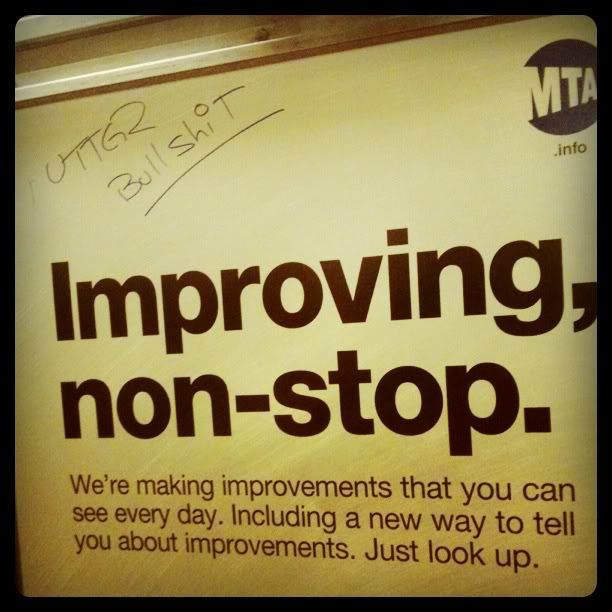 Horses @ Central Park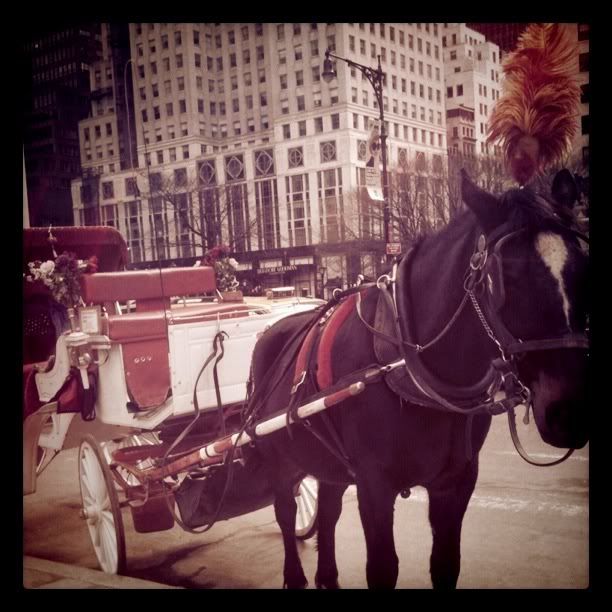 Flag.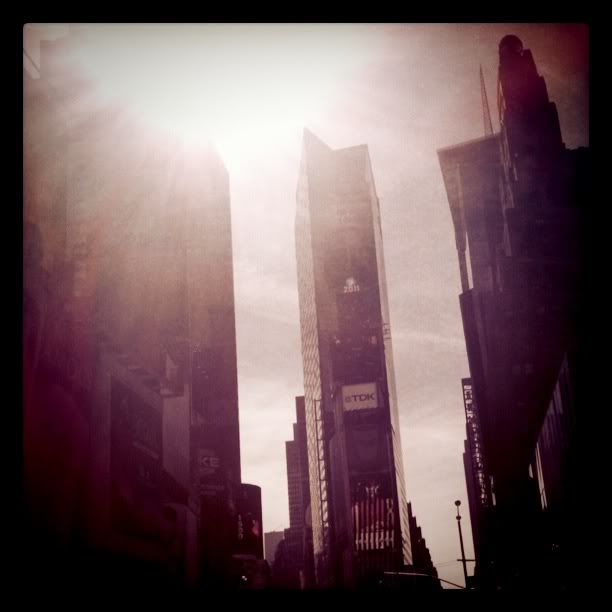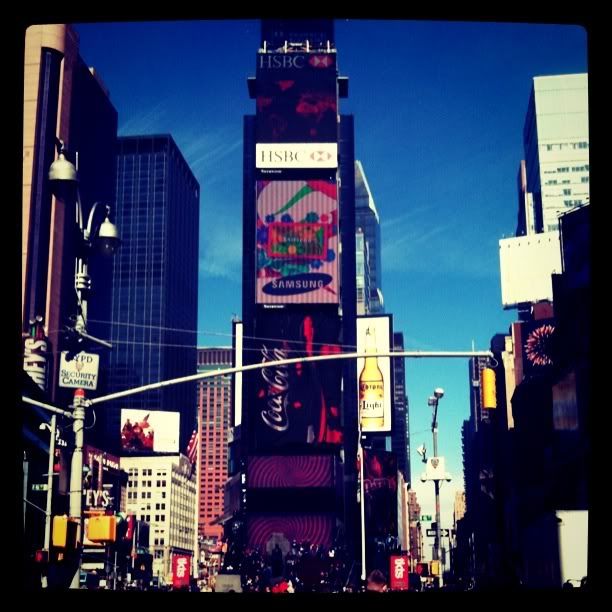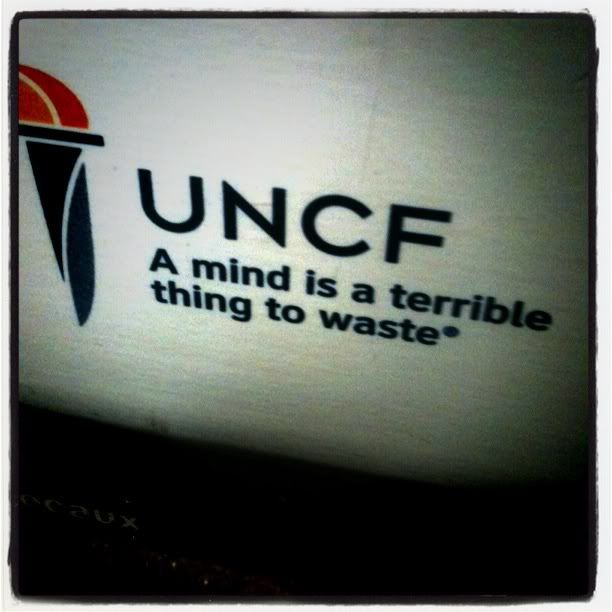 NYSE; Wall Street.